You're a powerful entrepreneur with undeniable worth. It's time you amplify that power, build the confidence to charge more for your expertise, and join a community of like-minded women scaling their businesses to 6 figures and beyond.
WE HELP AMBITIOUS CEOs LIKE YOU REIMAGINE WHAT'S POSSIBLE – SO YOU CAN MANIFEST
Your Most Expansive Business + Life
MEET YOUR NEW CEO THOUGHT PARTNER
I genuinely believe I was put on this earth to show you that no matter where you are in life right or what you've been through, your abundance is waiting for you on the other side of fear. But it took a lot of discomfort, pain, and hustle for me to get here.
From my constant struggles as a child, trying to fit in as the tallest one in the room to my personal and professional relationships that made me feel small only to question my own self worth, I never felt like I was good enough. As a result, I was trapped in a loop of limiting beliefs that didn't serve my highest power and only held me back
I NEVER FELT LIKE I WAS GOOD ENOUGH AND MY LIMITING BELIEFS ONLY HELD ME BACK, ALWAYS WORKING TO ONE UP MYSELF.
When I got to the corporate world, I thought things were finally going to turn for the better. I found solace in climbing the corporate ladder in the day while going to grad school at night. But after spending 8 years building someone else's dream only to have everything stripped away with an abrupt layoff, I knew the only dream I would ever work for, go forward, would be my own. One day in the early stages of my business a light bulb went off. I was at a conference and the woman on stage said, 
"MAYBE THOSE MOUNTAINS WERE PUT THERE SO YOU COULD SHOW OTHERS THEY COULD BE MOVED"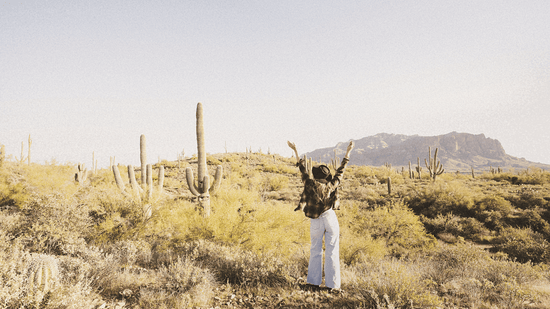 I realized that all the rejection, the constant struggle, and the yearning for more was truly my REDIRECTION.
I was put here to empower other women to step into their MAGIC
So, I did what any embodied CEO would do. I picked myself up, dusted myself off, and hustled hard to create this brand to help other ambitious women believe in their worth so they could scale their businesses to 6 figures and beyond.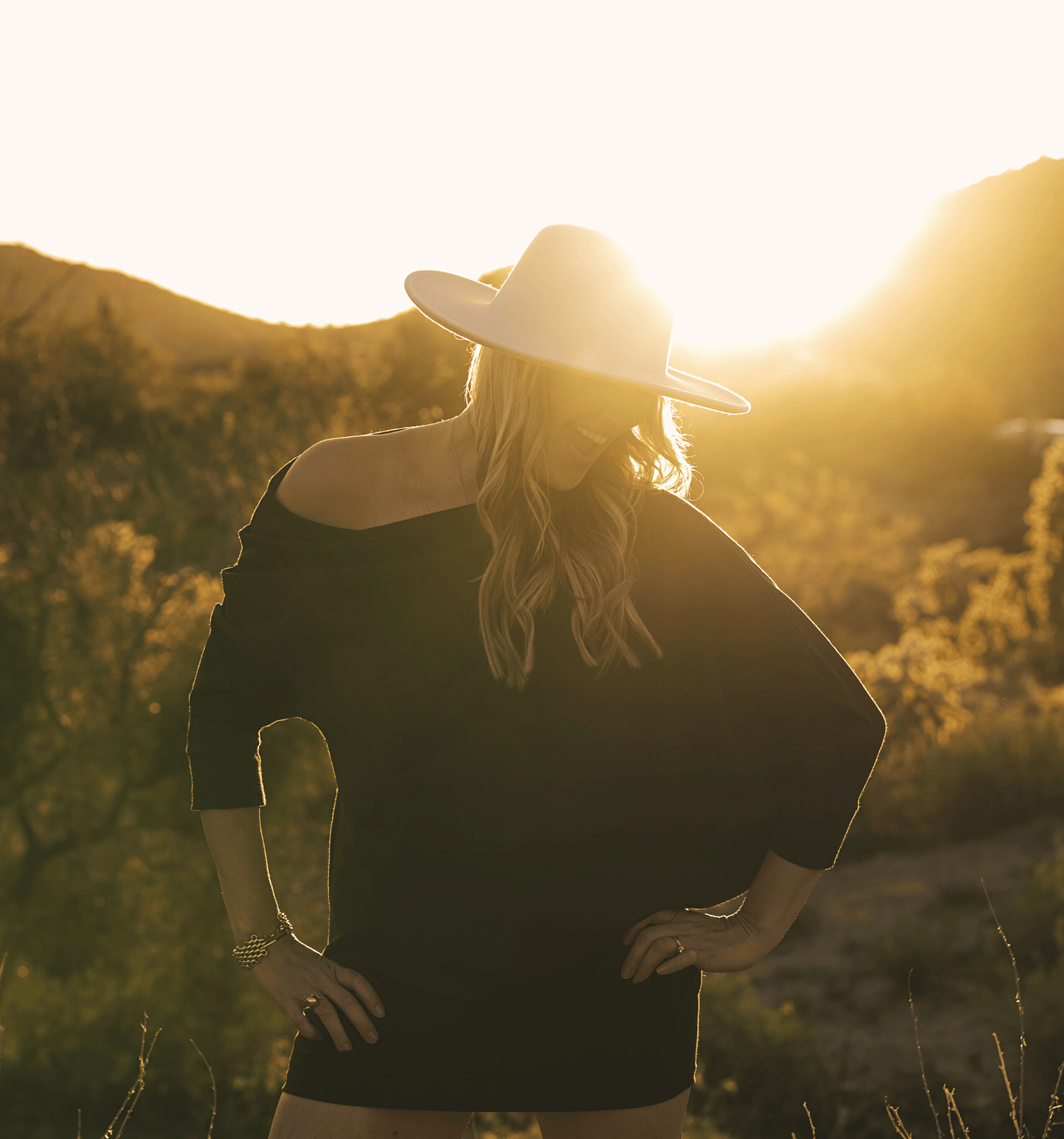 As I began coaching women in their business,
I BECAME OBSESSED WITH THE "HUSTLE"
→ Working long hours with little to no return
→ Helping clients for months past their retainer 
→ Trying to be Chief Everything Officer which took me away from the energy and freedom I desperately wanted to have in my business 
→ Creating endless content and freebies in hopes one would finally go viral 
→ And wait for it…charging way less than my worth because I still didn't feel like I was enough
 The bottom line?
I WAS LEAVING THOUSANDS UPON THOUSANDS OF DOLLARS ON THE TABLE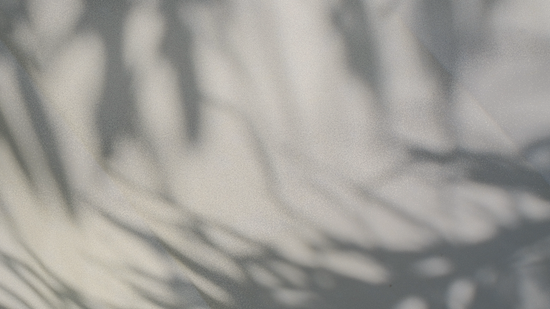 ...only to feel completely overwhelmed, exhausted, and burned out.
But my biggest problem? I was operating from a place of fear, doubt, and scarcity with a program model that was doomed to fail from the beginning. 
Let me explain, there was no denying that my foundational program was providing my clients with invaluable results. However, the model was tied to me selling the program every three months to a minimum of 5 clients just to make $10K. 
I saw all these coaches making millions and I knew it was time for me to work smarter, not harder.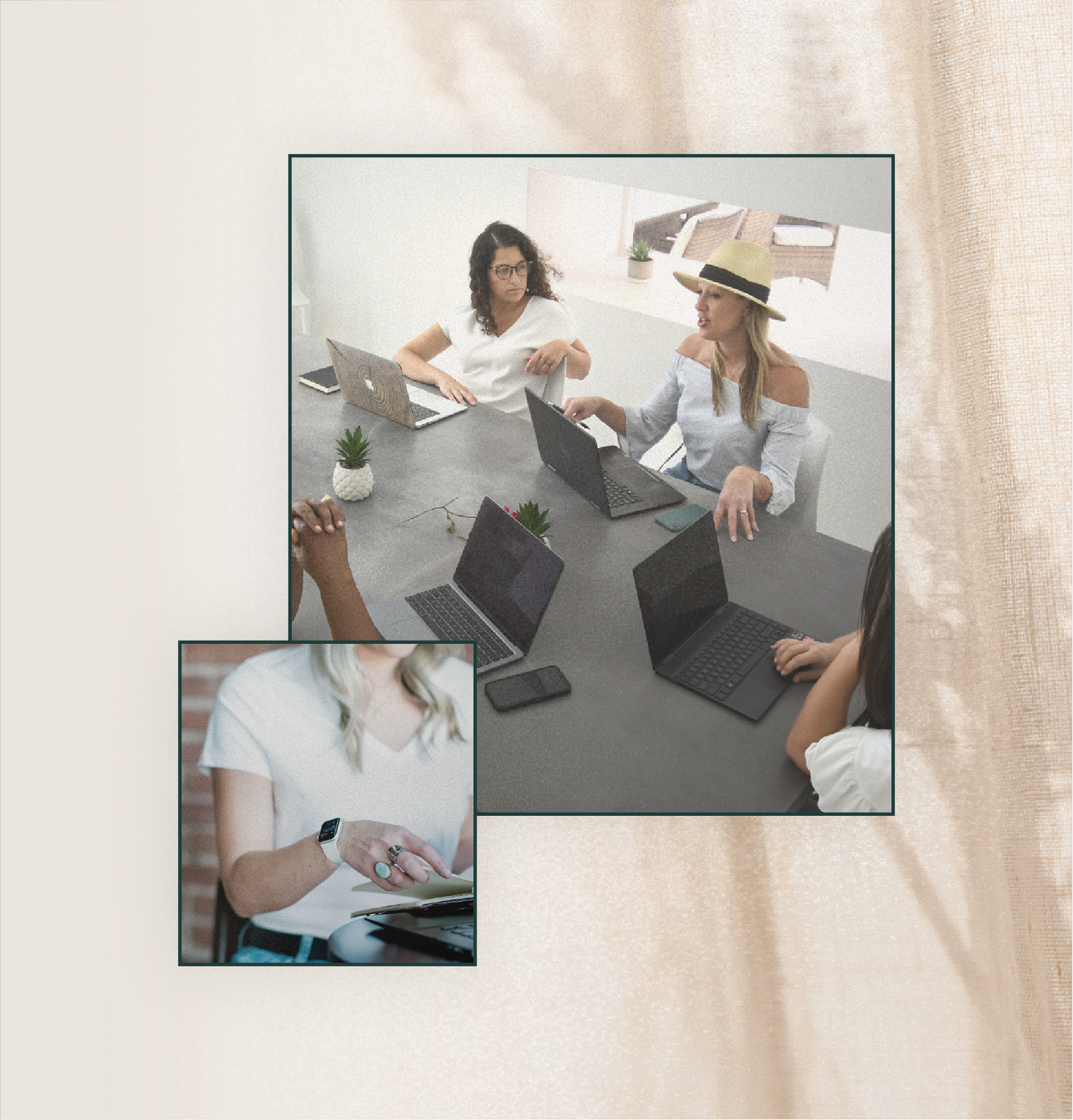 Finally It Clicked!
Once I perfected my proven signature High-Ticket to Scale Model and discovered the power of community, things finally clicked. In just two months, I scaled a 6-figure mastermind course in just two months! And I've been on a mission to help ambitious solopreneurs like you step into their embodied CEO and scale your business to 6 figures and beyond.
Coaches, helpers, healers and creatives come to me to expand into their 6-7 figures, connecting to their inner CEO, curating new revenue streams with passion, magnetism and alignment. When you walk this path with me, your life will never be the same again. 
There is a special kind of magic that happens when women connect to their inner worth, align to their passion and create the time, money and freedom in their business that they've always known was possible. 
Work WIth Me
EMBRACING THE FULLY EMBODIED CEO
The fully embodied CEO is driven to courageously blaze her own trail, step into a mindset of abundance, and inspires like-minded CEOs to show up with unwavering conviction and confidence. She's self-led and takes radical responsibility for how she shows up, fiercely taking a seat at the head of the table in her business and in her life.
We don't simply hustle for the sake of it – we hustle with a deep-rooted purpose that drives profit. While the journey towards a fully embodied CEO doesn't happen without some sweat, we always find time to anchor ourselves with soul-aligned intention and then keep moving forward with strategic action.
Collaborative Connections
We believe successful businesses are not created in a vacuum. We continue to cultivate an amazing network of like-minded female soulpreneurs who are committed to sharing knowledge and resources within a supportive environment and aren't afraid to shake things up and step outside their comfort zone.
We seek to change your outlook on business and how you create value for your audience by expanding beyond limiting beliefs that no longer serve you. With each step forward, we'll help you cultivate creativity and freedom on your journey as a soulpreneur.
ONE SIMPLE STRATEGY CHANGED EVERYTHING
This one simple strategy transformed by business like you wouldn't believe, all because I was confident enough in myself and the process to build it. The final result? I finally was able to…
I FINALLY WAS ABLE TO CHARGE MY WORTH!
And this is 100% possible for you too if you follow the 4 Step High-Ticket to Scale framework just a click away!
I am going to teach you how easy it is to scale your business to 6+ figures by building your high-ticket offer.
The High-Ticket to Scale Workshop will...
walk you through step-by-step on how to build your $100k offer to bring in 6+ figures of consistent revenue without having to launch something every 3 months.
We cannot change what we are not aware of, and once we are aware, we cannot help but change
-Sheryl Sandberg